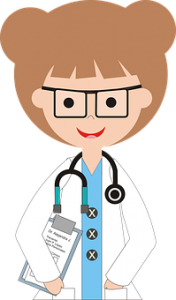 Marginalised minorities who are stigmatised by society, particularly PrEP users and the bareback community are in my thoughts during the COVID-19 crisis. They are the ones at high risk of the disease due to their potential risky behaviour, but we must be clear not to judge, stigmatise or condemn these members of our gay community who are struggling. They are the vulnerable.
Self isolation, social distancing and staying at home can be particularly challenging for fabulous cumdump sluts. Just as the gay community has been liberated from the evil pleasure denying, intimacy impeding condom with wonderful new tools such as U=U and PrEP, along comes COVID-19.
The sudden adjustment must be unbearable for the fabulous sluts who are used to validating their existence by going to saunas, chemsex parties and non judgemental bareback club nights with darkrooms. Their social structures, meeting places and the chance to take 50 loads up their arses have disappeared overnight. Times are tough and as a woke non judgemental doctor, who has undergone LGBTQIA++ training, I feel for their daily struggle for intimate liberating human contact. Being denied a raw cock up their arse, snorting drugs or injecting them at a chemsex chill out party can be a traumatising experience but I will give some advice the best I can.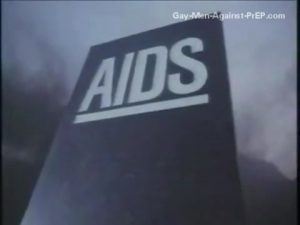 The advice and guidance from our amazing LGBTQIAA++ charities is to stay at home and have a wank during COVID-19 lockdown. It reminds me of those moralising, stigmatising, traumatising tombstone  AIDS ads of the 80s. The legacy and stigma of which we still live under. The present health campaign is particularly triggering for me as I don't like to tell gay men what to do, I like to offer choices and risk reduction strategies to best suit the needs of the individual.
My advice is "Don't be a bugger, be a tugger!". Masturbation is bang on trend, cool, sexy! Who knows how best to pleasure you than you! Now is the time to rediscover what turns you on and experiment with new things in self-love! Dust off those 12 inch dildos, get the batteries in the vibrator, open a bottle of poppers and put on an old 80s pre-condom DVD. Slap the lube on your cock and hole and you are good to go! It's old skool.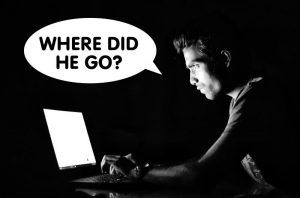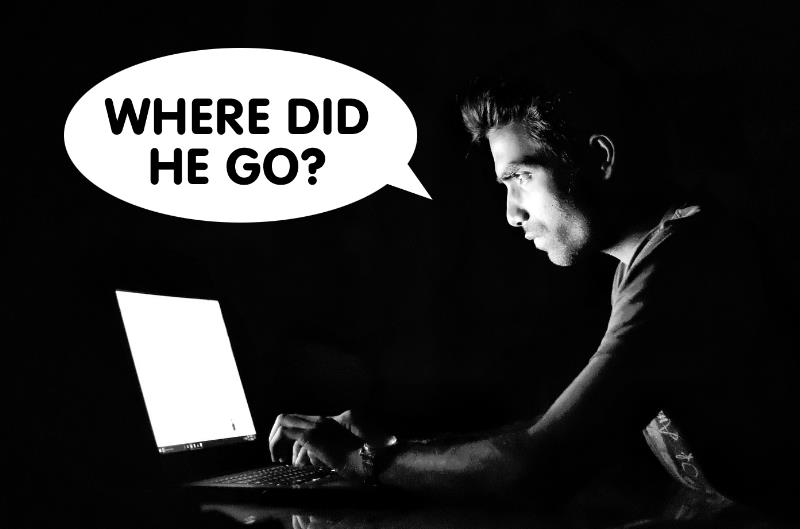 Think of the benefits. No more endless nights desperately trawling on crappy dating apps, being disappointed when the guy who turns up is 10 years older than his pics, fat with a small cock, can't get it up and self identifies as Zac Efron. What's more no more STIs and endless visits to my clap clinic where you feel stigmatised due to your high risk behavior. I hate that term, behaviour. You can't get an appointment anyway as I have been redeployed to the NHS frontline. So unfortunately I cannot treat any fabulous cumdump  slut who may have succumbed to his innate desires.
I know that many liberated sluts do not have the intellectual capacity to see how Covid-19 could affect them or the wider community if they fail to observe social distancing. Just as they are incapable of understanding high risk activity of HIV transmissions. They are vulnerable and at risk.
But remember that when this is all over "the D" will be back in your life and you can get back to being PrEPed up and good to go! I will even get on my scooter and ride over to deliver PrEP to you! Doctor Linzi will always be with you fighting the stigma!
GMAP replies. Wow Doctor Linzi you are so politically correct and woke! But times have changed and reckless transmissions of viruses and disease will be highly stigmatised in the future.